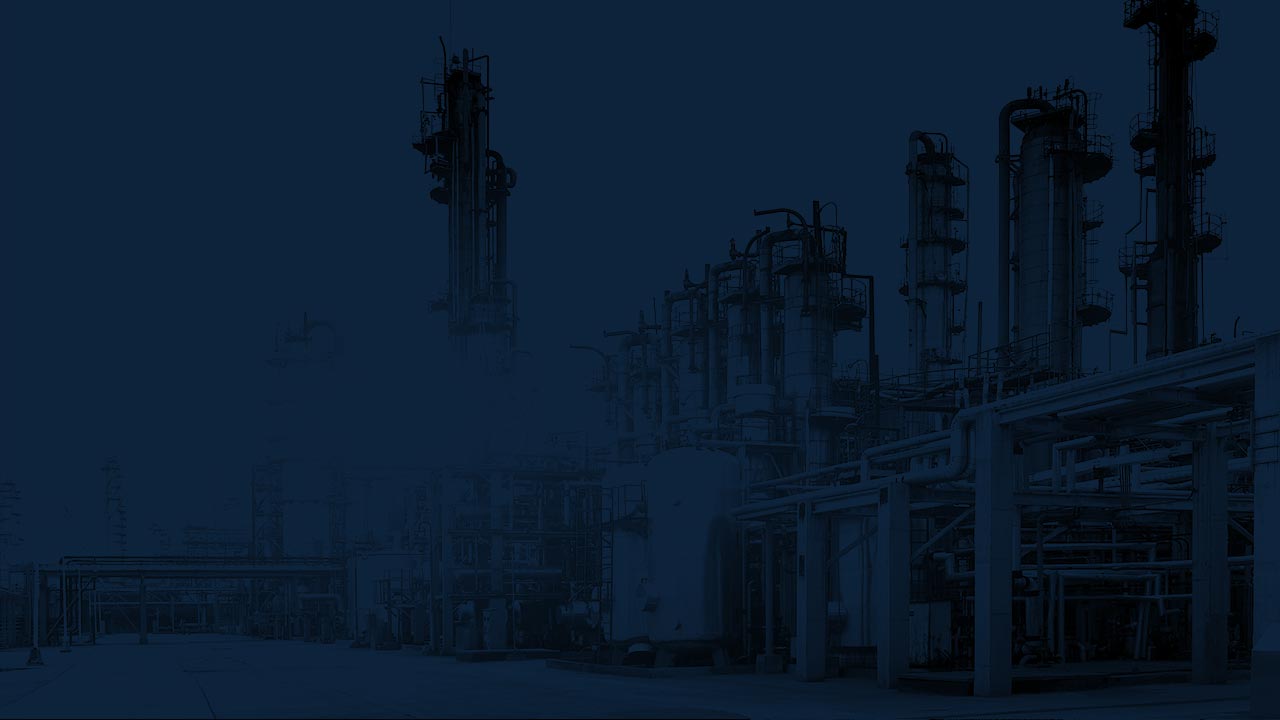 Safety
Simplified
Get user-friendly tools and training that make electrical safety easier to maintain.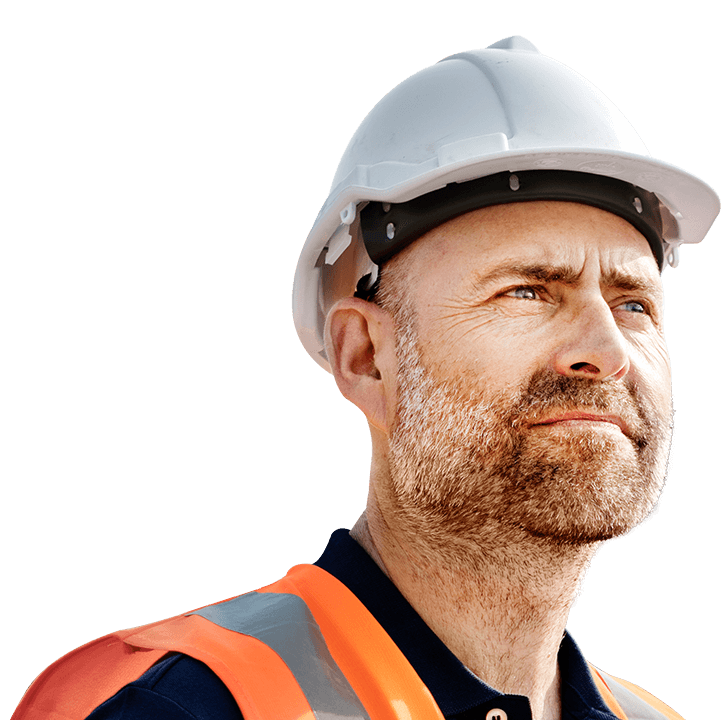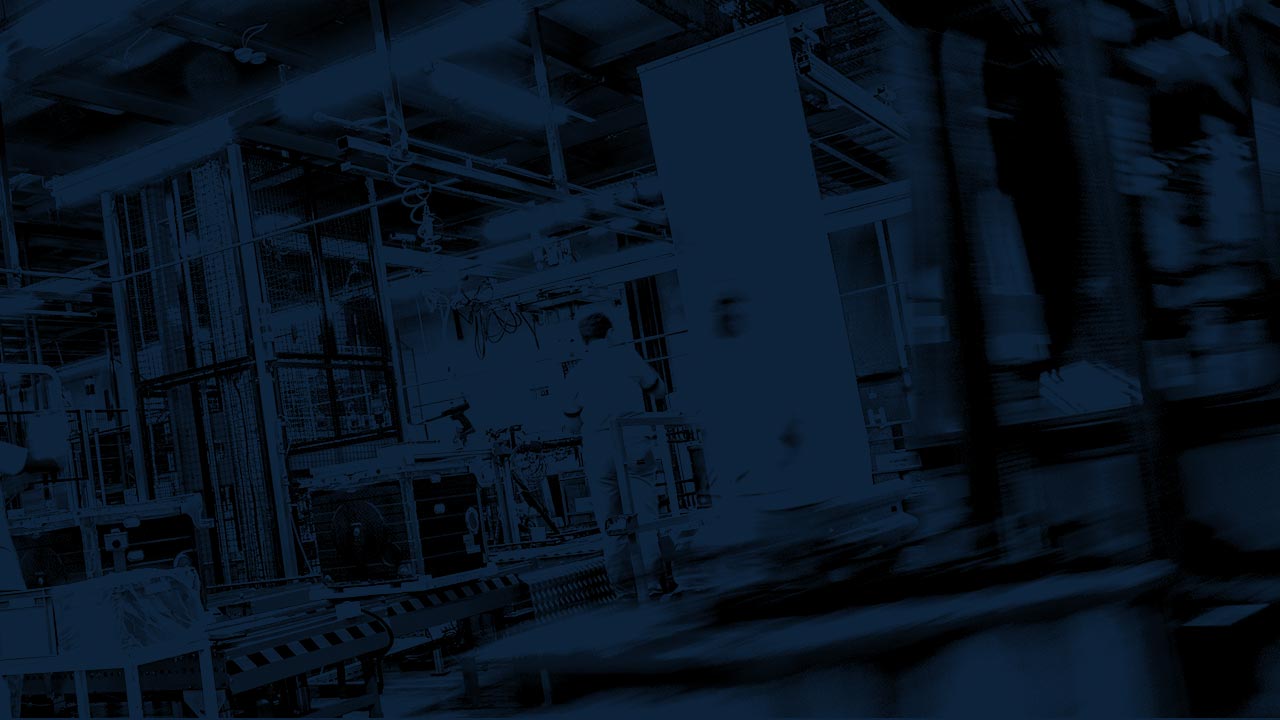 Compliance
Completed
Cover all of your 70E bases with information that meets NFPA and OSHA requirements.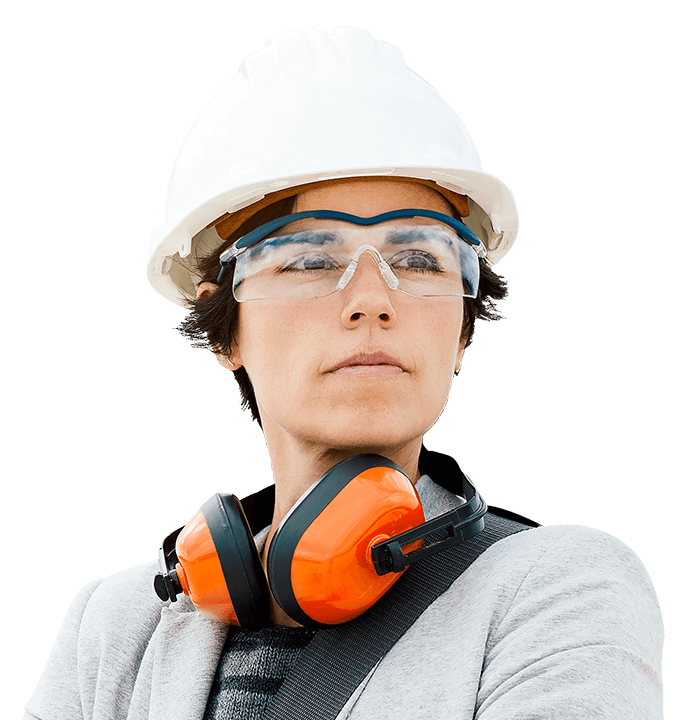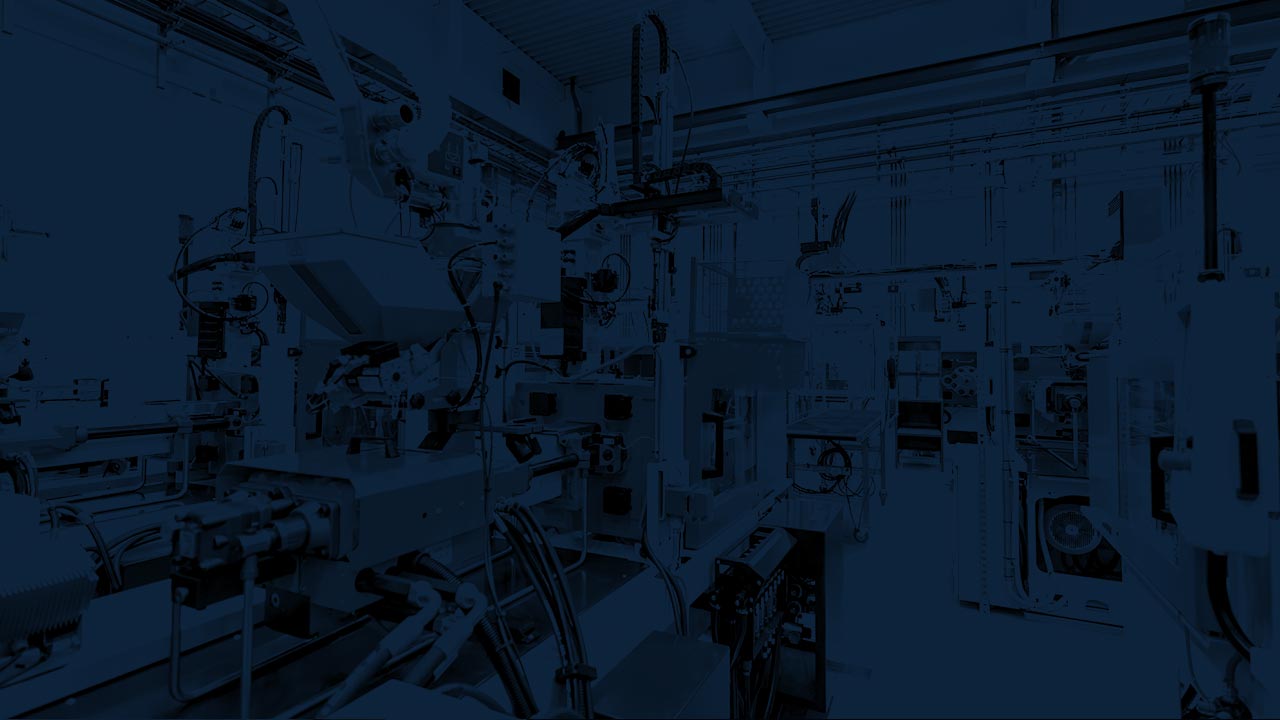 Production
Protected
Discover strategic ways to proactively safeguard your equipment and operations.
get value way beyond Compliance
You have electrical safety requirements to meet. We'll help you meet them as simply and painlessly as possible. But, that's just the beginning. In the process, we'll also provide you with critical information that can help you work smarter and steer clear of costly electrical issues down the road. And, we offer easy-to-use training tools that help your staff stay informed and confidently address everyday electrical issues.
Electrical safety doesn't have to be complicated.
EPSCO makes it simple, functional, and more valuable for your business.
Meet your NFPA 70E requirements while you discover proactive ways to operate more strategically.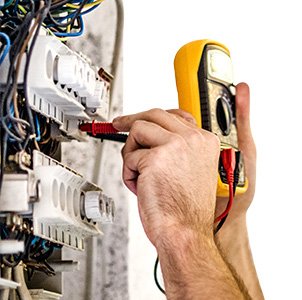 ELECTRICAL SAFETY Training
Keep your staff informed with relevant training that features real-world applications.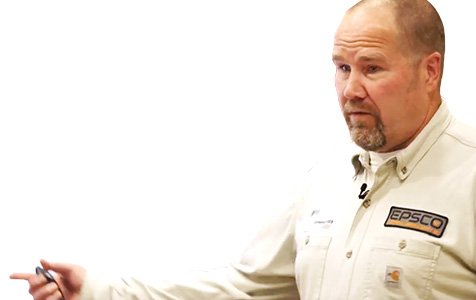 ELECTRICAL SAFETY PROGRAM
Put easy-to-use electrical safety tools at your team's fingertips whenever they need them.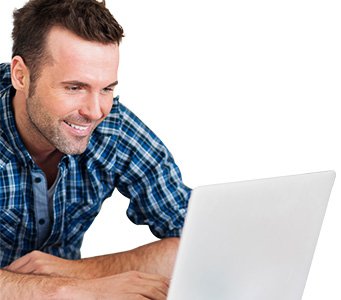 A comprehensive perspective on safety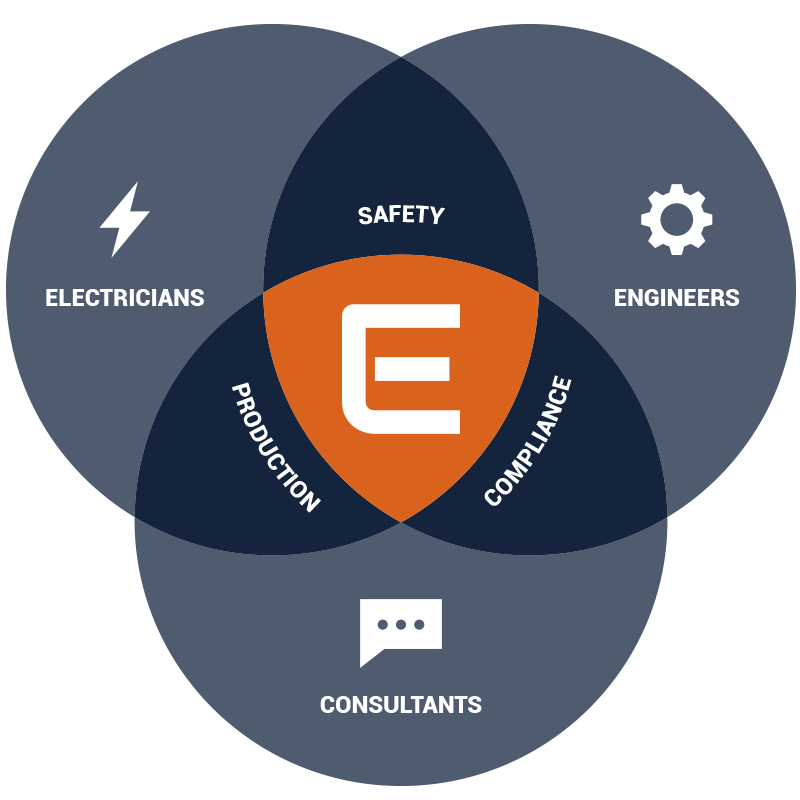 EPSCO is an electrical power and safety engineering group unlike any other. Most electrical safety resources fall into three categories: engineering groups who know the technical aspects but may not always know how to simplify and communicate that knowledge to end users; compliance professionals who live and breathe safety requirements but may lack actual field experience; and electrical contractors who have the field experience but may lack the engineering expertise.
EPSCO offers the perfect mix of all three perspectives. That means more complete safety solutions for your business.
Safety
simplified
Get user-friendly tools and training that make electrical safety easier to maintain.

Compliance
completed
Cover all of your 70E bases with information meets NFPA and OSHA requirements

Production
protected
Discover strategic ways to proactively safeguard your equipment and operations
"EPSCO has enabled our facility to perform electrical maintenance safely and effectively. Our team is aware of the risks and hazards associated with arc flash and blast thanks to the quality training provided by EPSCO."
John Salzgerber
Electrical Instrumentation Lead
McCain Foods USA