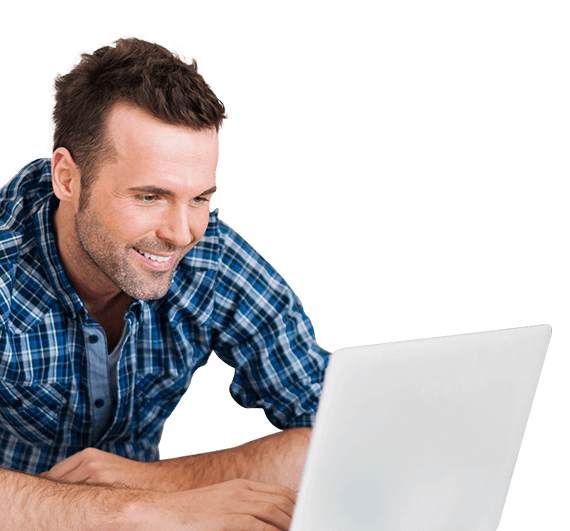 Electrical Safety
Program
Smart, simple electrical safety tools are just a click away
For most EHS Managers, an electrical safety program consists of four or five bulky binders filed away on a shelf. If an electrical issue should arise—or if OSHA shows up asking for certain documentation—finding the right information quickly can be a challenge.
Our es360 Electrical Safety Program condenses all of those binders and puts 640 pages of electrical safety information at your fingertips in an easy-to-use pdf that can be accessed on your smart phone, tablet or computer.
In developing the tool, we asked clients which electrical tasks they perform most often. Our interactive tool includes these, plus a host of go-to resources you need to stay compliant. Best of all, it organizes everything in a way that makes safety answers easy to find and easy to use. Our interactive tool features clickable links that guide you to the exact form you're looking for using a series of simple questions. Beside saving you valuable time, our comprehensive program will help you feel more in control of maintaining a safe electrical environment.
Take a look at what our intuitive Electrical Safety Program includes
Epsco's es360 Electrical Safety Program includes
Field Quick Start Guide
Switchgear
MCC
Distribution Panel
Transformer
Switch
Bus Duct
Control Panel
Motor
Equipment
Office Quick Start Guide
Compliance Calendar
Hierarchy Risk Control
Training Requirements
Contractor Requirements
Safe Work Conduct
Roles and Responsibilities
Lockout Tagout
Qualified Worker Requirements
Managing Electrical Hazards
PPE-Grounds-GFCIs
Preventative Maintenance
References
Forms Library
"We have partnered with EPSCO to complete our Arc Flash Analysis, Electrical Safety Training, and Electrical Safety Program. Their group has done an outstanding job for all of our locations, and I would personally recommended them to anyone looking for help with Electrical Safety."
Dan 
Corporate EHS Manager
Canadian National