EPSCO is an electrical power and safety engineering group that makes electrical safety simple and accessible. We offer easy-to-use solutions that keep you in compliance and help you operate more strategically.

Our group combines the technical expertise of engineers, the safety understanding of compliance professionals and the field experience of electricians to bring you a more complete perspective on safety. And because we're not affiliated with any one manufacturer, we're here to help you, not sell to you. As a result, you'll get a more complete and objective analysis of your facility that includes insightful recommendations and industry best practices on how to improve your safety and safeguard your productivity.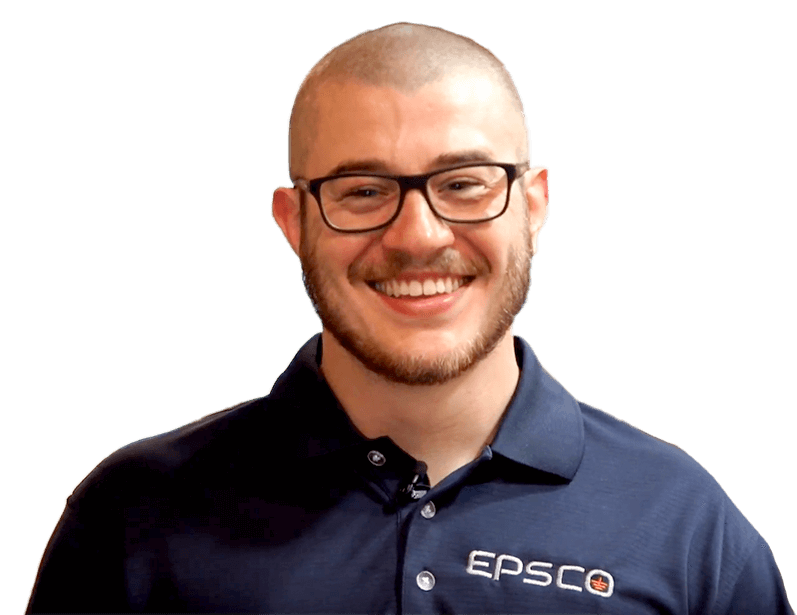 Safety
Safety is at the heart of everything we do. Our goal is to protect the people, property and productivity of every organization we work with.
Diligence
We're diligent about doing our best and we're continuously focused on self-improvement.

Collaboration
We work with our colleagues and clients to create a culture of safety from start to finish.
Who we do it for
We work with commercial and industrial organizations all across North America, from Fortune 500 to small businesses.
Organizations across North America trust their facilities' electrical power and safety to EPSCO.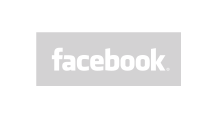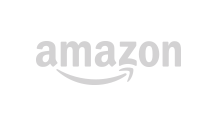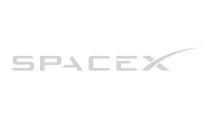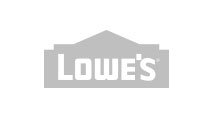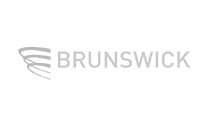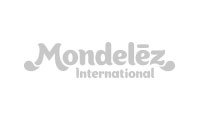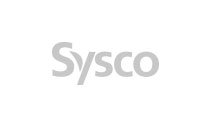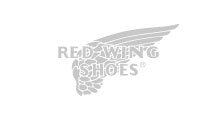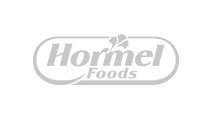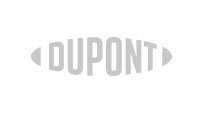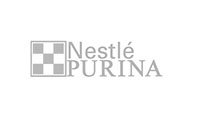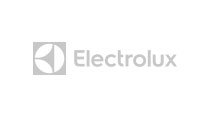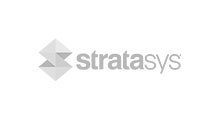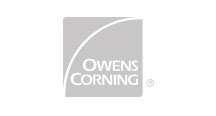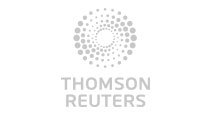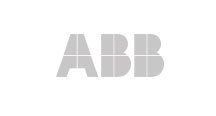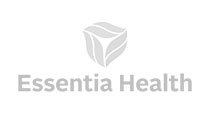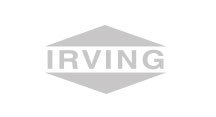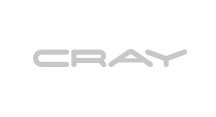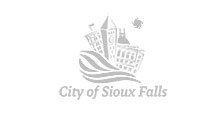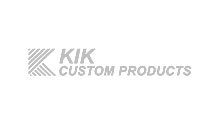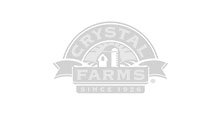 Industries we serve
Our electrical safety experience translates easily to any work environment. Here's a sample of the industries we've worked with.
GOVERNMENT
HEALTHCARE
food
DISTRIBUTION and RETAIL
TECHNOLOGY and ROBOTICS
ENERGY and TRANSPORTATION
MILITARY and AEROSPACE
INFRASTRUCTURE
MANUFACTURING
CHEMICAL
We're plugged into what you need most
We speak with EHS Managers on a weekly basis to find out what challenges they face and what solutions would make their jobs easier. We use that information to continuously improve the products and services we offer.