Most EHS managers know they're required to have Arc Flash labels on their equipment, but they may not know all of the thought and time that go into creating them…or how to make the most of those labels once they've been applied.
Recently, EPSCO's CEO, Jason Esler, met with Jill James, Chief Safety Officer at Vivid Learning Systems and a former OSHA inspector, to discuss the science of Arc Flash Studies and how Arc Flash labeling is just the tip of the iceberg.
In the following video, Jason and Jill discuss:
How long the Arc Flash Study process takes
Why the process begins at your utility company
Why the data collection process is critical for creating a schematic or drawing down to each device in the facility
How to determine the appropriate number of labels needed
How the arcing fault current level for each device is calculated
What safety information must be easily visible on your labels
How to use the information on your labels
How to choose the right resource for your Arc Flash Study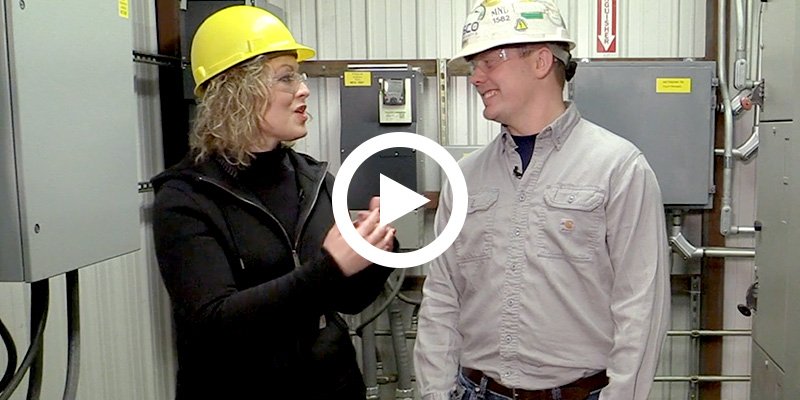 Want more information about EPSCO?
Learn about our Arc Flash Studies
Get an Arc Flash Study estimate
See our Safety Training solutions